ABOUT THE ILLUSTRATED BOOK OF SAYINGS
From the New York Times bestselling author of Lost in Translationcomes this charming illustrated collection of more than fifty expressions from around the globe that explore the nuances of language. From the hilarious and romantic to the philosophical and literal, the idioms, proverbs, and adages in The Illustrated Book of Sayings reveal the remarkable diversity, humor, and poignancy of the world's languages and cultures.
My Review:
First off the illustrations really made this book cool. They are well done and are perfect artistic descriptions of the sayings from the country of origin. I wanted to read this book after I had a guest poster do a review of this book on my blog, and I am glad I chose to check it out.
I really liked the diversity within these pages because pretty much all of the sayings from these countries I had never heard before. The author describes each saying in a paragraph and writes about exactly what it means.
The one thing that bothered me was having to look at the right page first to see what the saying was and then going back to the left page to read the paragraph about it. I think it would have just been easier on the reader to have the picture and saying first and then the description on the other page.
This is just an awesome book that is pretty much for anyone even if you aren't a big time reader.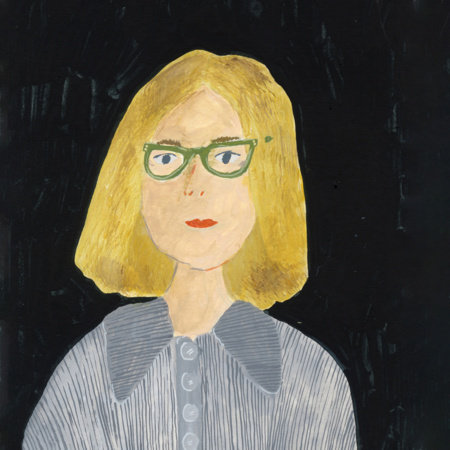 ABOUT THE AUTHOR
ELLA FRANCES SANDERS is a writer out of necessity and an illustrator by accident. She currently lives and works in the city of Bath, UK, without a cat. Her first book, Lost in Translation: An Illustrated Compendium of Untranslatable Words from Around the World, was a New York Timesbestseller and is now, perhaps ironically, being translated into many other languages. She still doesn't know exactly how it all happened, but things seem to be going OK.
She can be found at ellafrancessanders.com and various other social media places.
I received this book from Blogging for Books for this review.
How does this book sound to you?